Julie at
The Peanut Gallery...Exit Here
has created the neatest blog carnival. It's called Mom and Me, and is meant to encourage moms to get out from BEHIND the camera, and into the pictures with their kids.
I always enjoying seeing these posts on other people's blogs, so I thought I'd force Shannon to sit next to me and take a picture. As usual, our goofy selves are evident!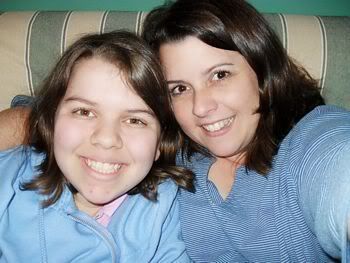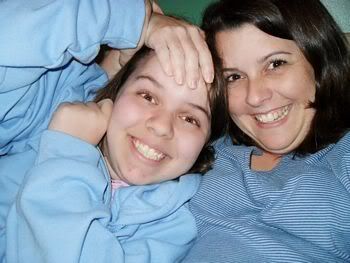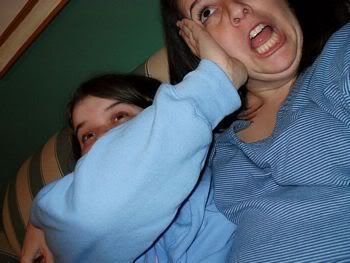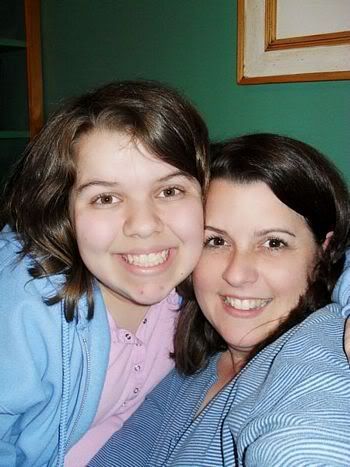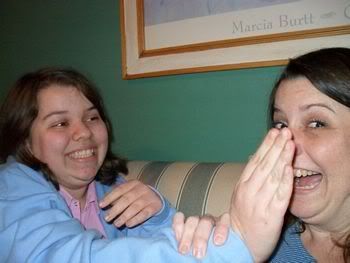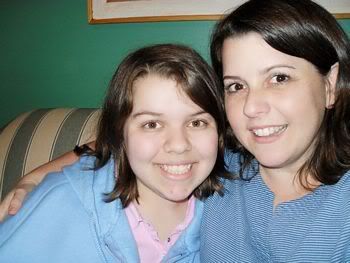 I love my girl...she's as goofy as her mother.